We warmly welcome you to our new website. We would like to take this opportunity to introduce ourselves once again.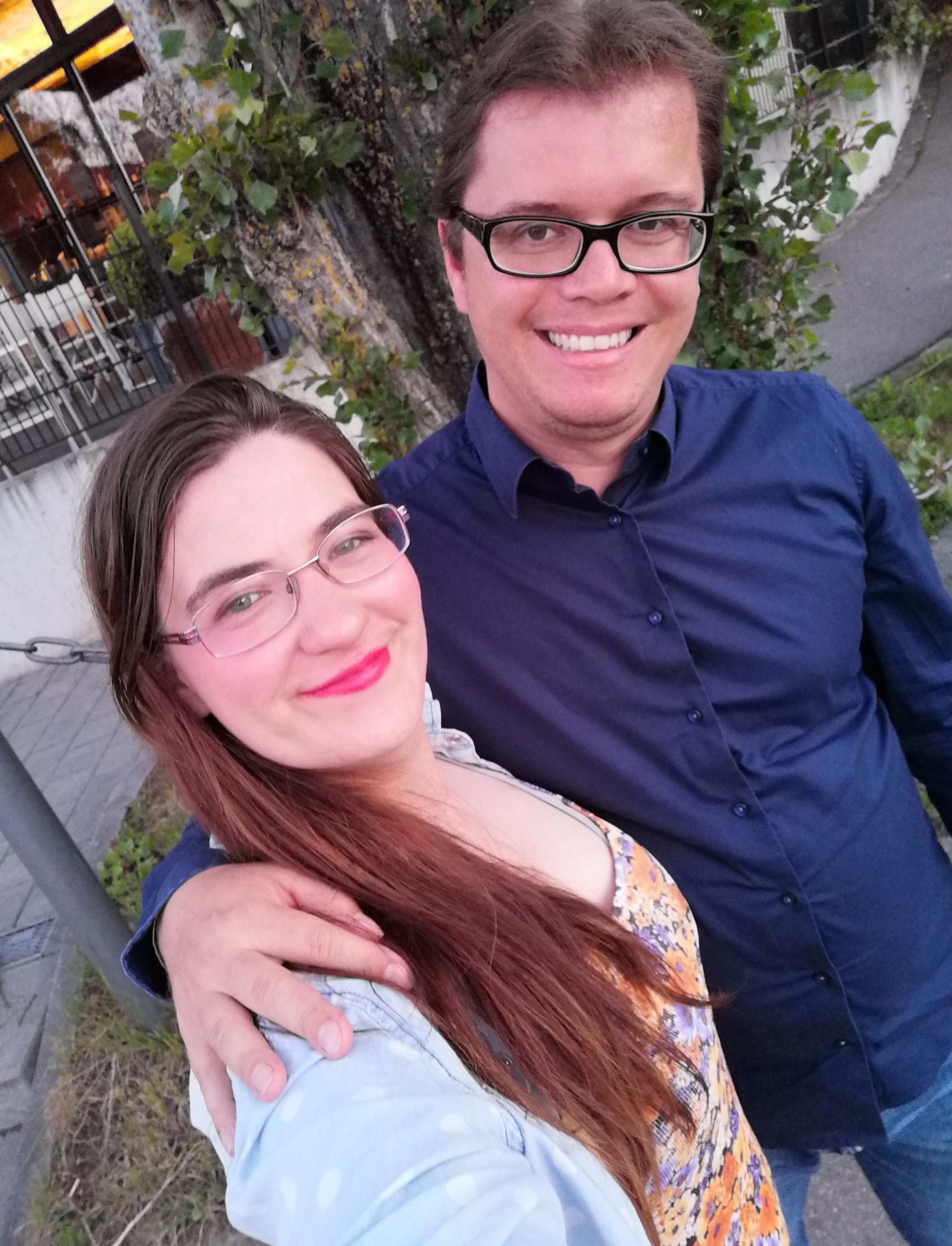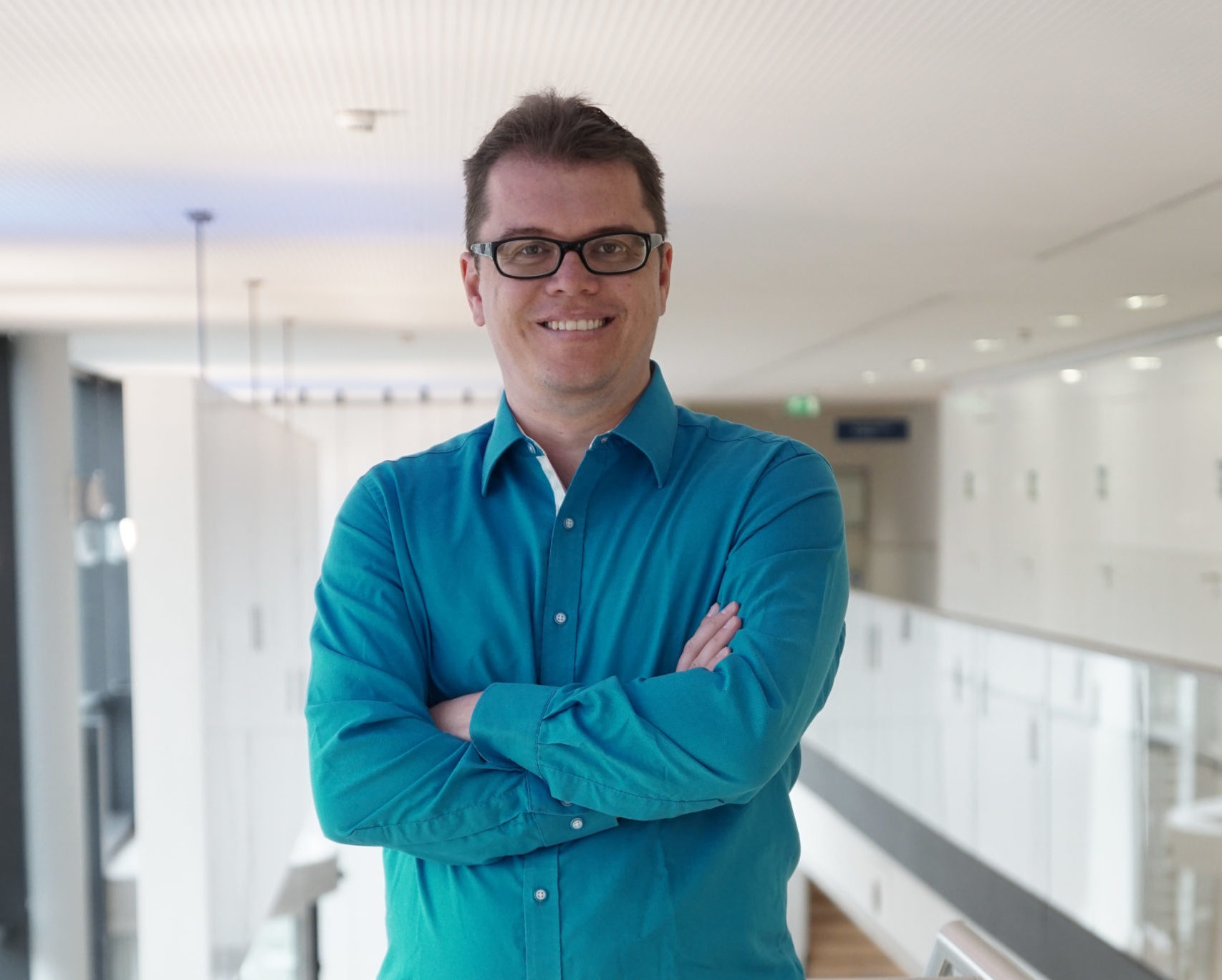 Daniel Waldenmaier
CEO
I was born in 1986 and live with my partner and 2 children in Sindelfingen. I have had a fetish for chastity belts for a long time and bought a Fun from Neosteel in 2015. It was already then that I had my first contact with the Mende couple. When I wanted to buy a chastity belt for my partner in 2020, we got into conversation again and it was mentioned that a successor was being sought. I was very interested and after long conversations with my partner, we decided to take over Neosteel because we both had a great interest in continuing to make people happy with Neosteel's products of excellent quality.

I am your contact person for any questions you may have about our products and I am happy to assist you. I represent Neosteel at trade fairs and you can also meet me in person there. If you want to use our measuring service, you will also meet me there.

Please do not hesitate to write or call me, I will take care of your concerns.
Carina Reinecke
Commercial Clerk/Accounting
I am born in 1993 and also live with my partner and 2 children in Sindelfingen (yes, the same ones mentioned by Daniel).

I was born in 1993 and I also live in Sindelfingen with my partner and two children (yes, those are the same ones mentioned by Daniel). My interest in the kink for chastity belts started much later than my partner, but I have been interested in the topic for a while. I have worn various chastity belts from different manufacturers and I have been very satisfied with my Neosteel belt, so I wanted to support Daniel's wish to continue the production. Currently, I am working with our suppliers to develop more female chastity belts and we are working on a lighter and thinner form that we would like to offer in addition to the current products

I am responsible for the background work, so you will probably have less contact with me. I calculate your products, take care of accounting and invoicing, send out products and also take care of everything else that arises. If you have any questions about your invoice or if there are any problems with shipping, you will be directed to me.