Quality
We use only high-quality stainless steel for our chastity belts, which makes them durable and resistant.
Security
Our locks are designed so that they cannot be opened without a key.
Hygiene
Our penis tubes, as well as the waist and hip bands, are made of stainless steel and then coated to provide a comfortable wearing experience. With our antibacterial coating, there are no hygiene problems even with prolonged wearing.
Comfort
Our chastity belts are made to measure to ensure high comfort, regardless of body shape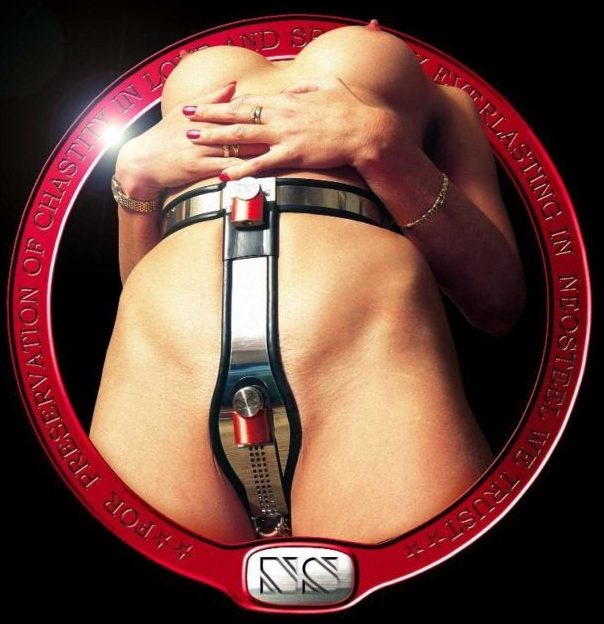 Founding
Neosteel was founded in 1997 by Reinhold and Astrid Mende to produce high-quality custom-made chastity belts. From the beginning, the company's focus has been on quality, safety, and hygiene.

We believe that chastity belts can be an important tool for sexual self-determination, and we want to ensure that our products are not only functional but also safe and hygienic. That's why, for example, the climate tube was developed in 2000 and only materials that meet high quality standards are used.

Over time, the product range has become more diverse, but we have never lost sight of our focus on quality, safety, and hygiene.
New Beginnings
In 2022, Neosteel was acquired by Daniel Waldenmaier and relaunched as Neosteel Secure. Even though the name has changed, we remain true to the same principles.